Recent Posts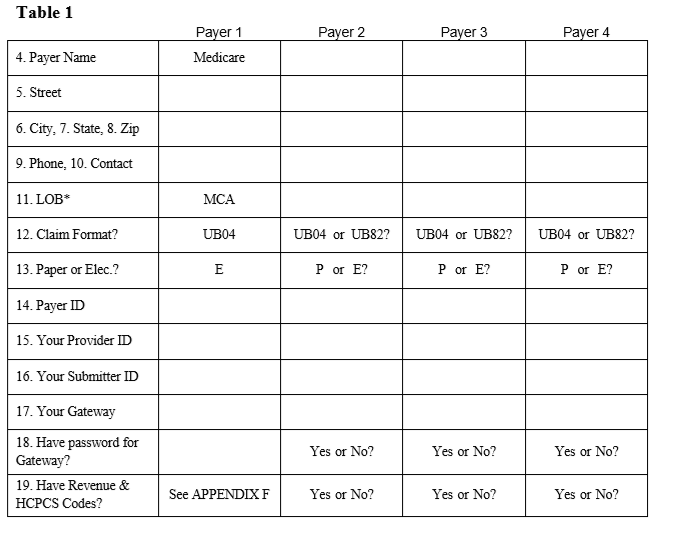 0
Home Health billing is full of detail and can be frustrating. Submitting claims to different payers takes ALOT of time because each payer has lots of little rules and terms for which you will be unfamiliar. Your software will only HELP you submit claims but it's only a tool and you...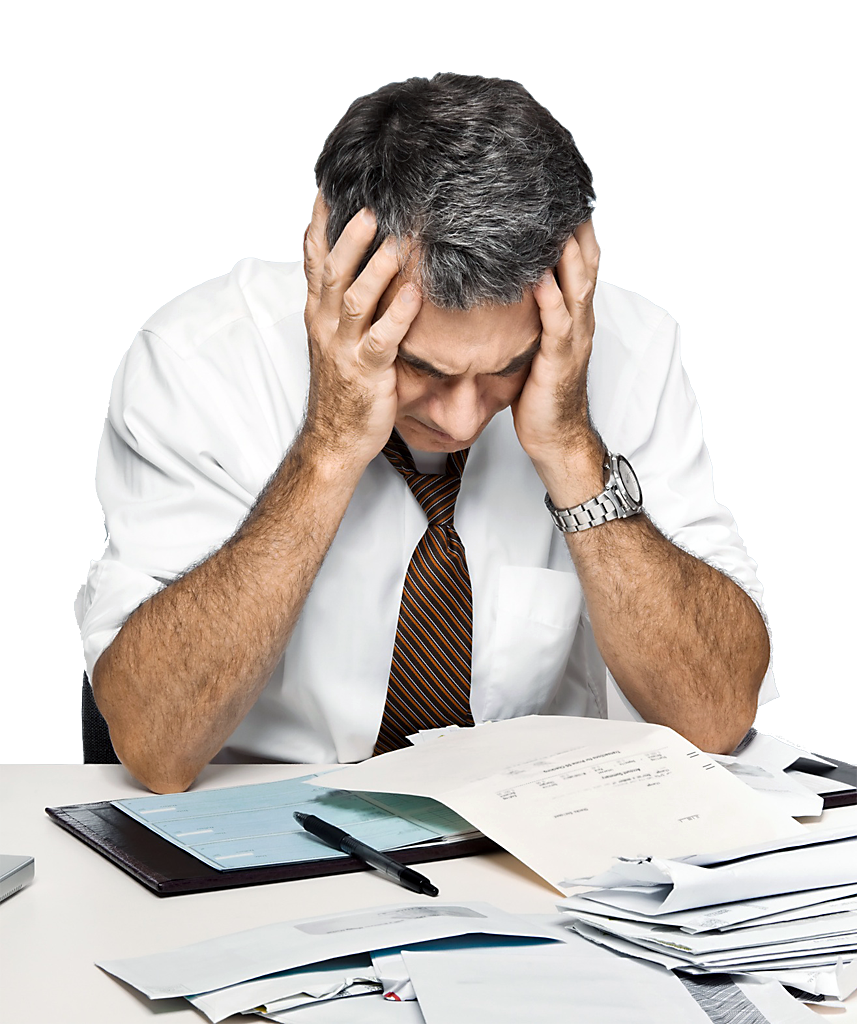 0
The importance following up with Payers when submitting Home Health Claims:
Home Health Billing - It's common sense that you should follow up with your payers after you send them claims... but many of us don't do it.
The sooner you know you have an issue with a claim, the sooner...