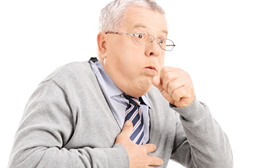 0
Dysphagia is among the most common conditions in home health patients and poses a great risk for re-hospitalization. Teaching and guidance on the National Dyphagia Diet (NDD) Dysphagia Diet for patients with swallowing, feeding and eating difficulties should be included in your...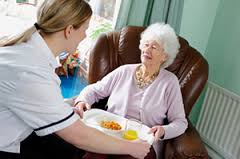 0
Preparing and serving food for optimum nutritional intake
Serve 5-6 small meals rather than three large meals.
Chop or cut the food into bite-size pieces.
Serve the most nutritious foods first.
Allow the patient enough time to chew and swallow each bite.
If necessary for swallowing...