Recent Posts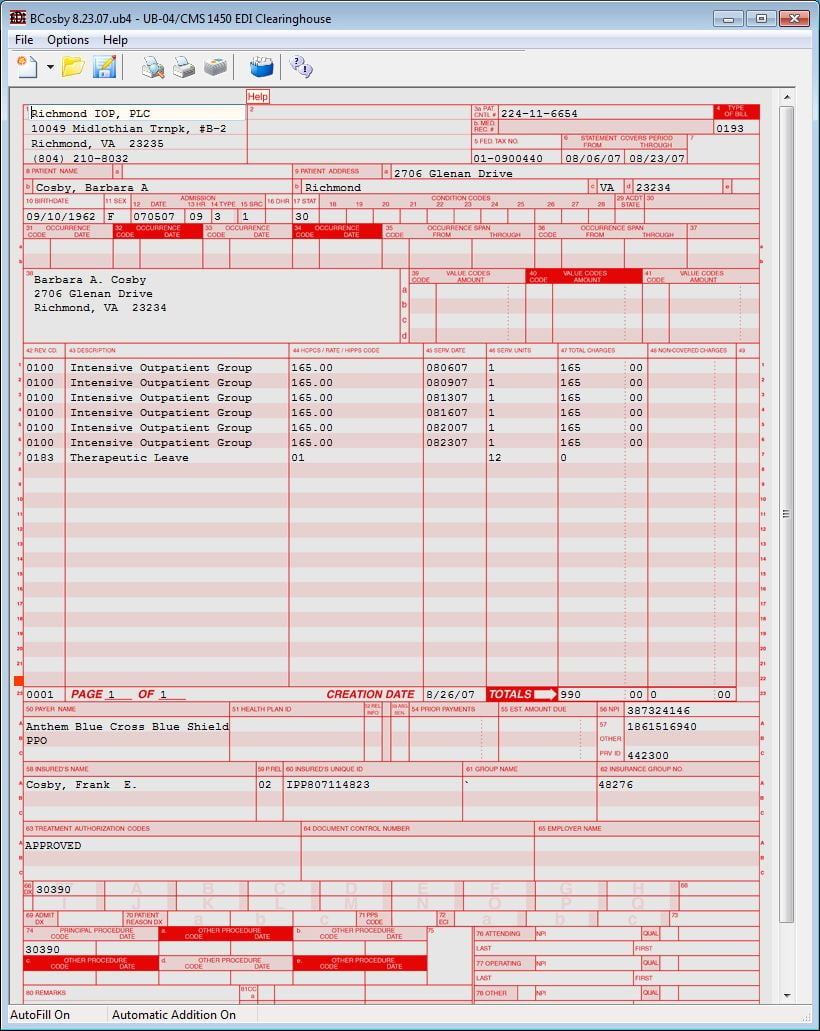 0
LAZINESS OR NECESSITY? It's pretty easy to keep a patient around by sending in a nurse to administer a B12 shot or take vital signs once a week, or perhaps by throwing in an occasional PT visit for home health billing. I've watched several agencies recertify patients not just month...
0
The path to fast payment of a claim is a no-brainer. Make sure the Final Claim is error-free.
Medicare rejects a claim on an error-by-error basis. You can fix one mistake...but the "inspector" will then re-examine the claim for other inconsistencies. This can be exceedingly...