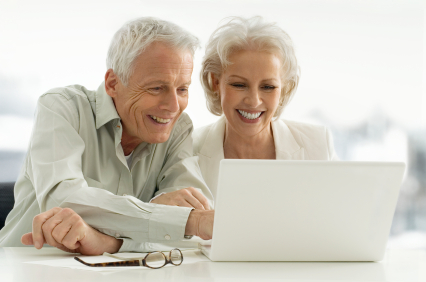 1
Home Health Care Marketing Ideas: Get Superior OASIS Outcomes
What would be the ideal 'opening dialogue' to have with a potential referral source like a physician or discharge planner? It should go something like this...
"Hi Dr. Smith. You have a lot of choices of who to use for a...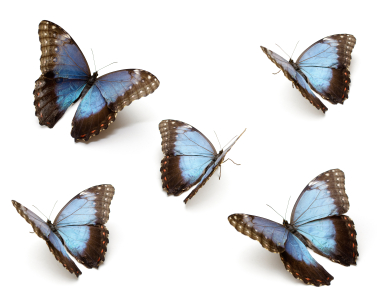 0
Home health care management: as a certified home health agency you should have a policy stating that the patient must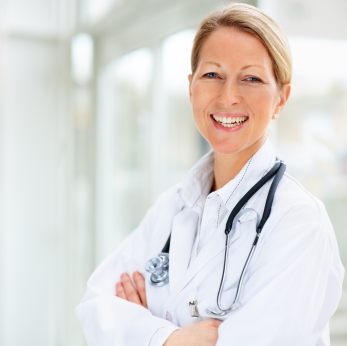 1
Your Business Development Plan should have short-term home health marketing and long term business growth goals.