Your home health business plan must consider home health marketing. And home health marketing must consider patient satisfaction. It all starts with ObamaCare and the Affordable Care Act
What does the Affordable Care Act have to do with it?
The Patient Protection and Affordable Care Act (PPACA), commonly called Obamacare, was signed into law
in 2010 and includes reforms aimed at improving healthcare outcomes and streamlining the delivery of health care. Section 3001 of the Affordable Care Act requires CMS to implement a value-based purchasing program (VBP)that rewards health care providers for the quality of care they provide as demonstrated by their "performance or improvement" on measures of care quality.
CAHPS: The Consumer Assessment of Healthcare Providers and Systems (CAHPS®) Home Health Care Survey
One goal of CAHPS: public reporting ofsurvey results will create incentives for agencies to improve their quality of care. CAHPS results contribute 30% to VBP.

The Home Health CAHPS Survey…

…% of patients who said…

How well the home health team gave care in a professional way.
How well the home health team communicated well with her/him.
How well the home health team discussed medicines, pain, and home safety with her/him.
If s/he (the patient) would rate HHA a 9 or 10 on a scale from 0 (lowest) to 10 (highest).
If s/he (the patient) would definitely recommend the home health agency to friends and family.
How to Improve Patient Satisfaction Results? Understand What Makes Patients Happy
A lot of research has been done to determine what factors make patients happy. Some of the most important ones…

Being On-Time
Call ahead to tell the patient what time the staff member will be arriving
Call ahead if the staff member will be late
Introduce yourself using your first and last name and agency representation.
Professionalism
Be respectful: once in the home, ask the patient's permission to be seated and follow his or her instruction on where to sit.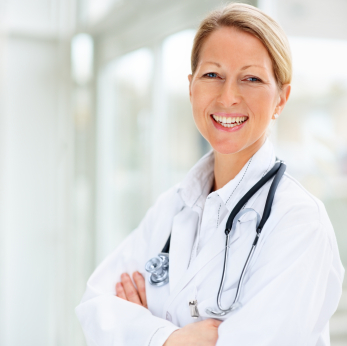 Observe obvious rules in the home (shoes by the door, hang coat, etc).
Don't comment on the patient's environment
Identify Patient's Priorities using Active Listening Skills
Schedule automated survey calls for particular patients/employees
Select questions based on what you are tracking
Survey results are automatically emailed
Monitor survey results.
Provide feedback to the employee.
Home Care Marketing Ideas