Home Health Care Management Report- Many home health agencies, hospitals, and other types of care providers have taken advantage of utilizing social media for marketing purposes. Creating pages on networking sites such as Facebook or Twitter has helped many agencies become more accessible to potential clients who are researching care options. As it turns out, this also provides a realistic representation of the quality of care provided by many organizations.
Social Media Ranking - A recent study published in the Journal of Internal Medicine has compared the five-star rating system on Facebook (available on business pages) against other "official" measures of care quality for healthcare providers.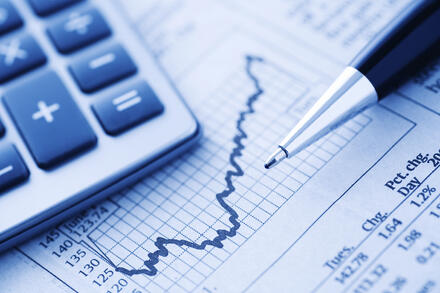 "We found that the hospitals in which patients were less likely to have unplanned readmissions within the 30 days after discharge had higher Facebook ratings than were those with higher readmission rates," says author McKinley Glover, MD, MHS, a clinical fellow in the Massachusetts General. "Since user-generated social media feedback appears to be reflective of patient outcomes, hospitals and health care leaders should not underestimate social media's value in developing quality improvement programs.
Co-author of the study, Garry Choy, MD, MBA, adds, "As we embrace data analytics to better drive how we deliver care at a systems level, this study shows there is opportunity and significant value in sentiment analysis - the use of social media data to track public opinion -as it pertains to health care."
The data used in the comparison included several reports/rankings published by the Center for Medicare and Medicaid services. More specifically, the readmission rates for 4,800 U.S. hospitals. Hospitals with lower readmission rates tended to score higher on Facebook's five-star rating system.
In recent years, the ability to read online reviews has shaped the buying process for consumers and is becoming an increasingly powerful enemy or ally for businesses. In the case of healthcare, word of mouth and anecdotal evidence appears to be an important factor for consumers when researching healthcare for either themselves or loved ones.
Glover added, "While we can't say conclusively that social media ratings are fully representative of the actual quality of care, this research adds support to the idea that social media has quantitative value in assessing the areas of patient satisfaction - something we are hoping to study next - and other quality outcomes". "Hospitals should be aware that social media ratings may influence patient perceptions of hospitals and potentially their health care choices. Hospitals and other healthcare organizations should also be aware of the potential message they send by not using social media. Members of the general public should be encouraged to provide accurate feedback on their health care experiences via social media, but should not rely solely on such ratings to make their health care decisions."