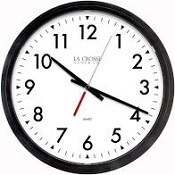 0
1. Provide home health services to priority patients only.
Since the corona virus in the US is not contained, the presumption must be that anyone can have the COVID-19 virus. Under these circumstances your HHA must limit contact to patients that require critical care and have no one -...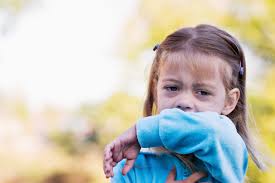 0
So, now it's happened. We have the pandemic called COVID-19. The coronavirus causes illness ranging from the common cold to more severe respiratory infections. COVID-19, the most recently discovered coronavirus disease, was first seen in December 2019 in China.