Recent Posts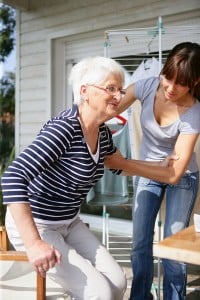 0
Medicare Change Request (CR) 9865, describes the amounts and policies for Medicare Bart B outpatient therapy caps for home health billing CY 2017. For physical therapy and speech - language pathology combined, the 2017 therapy cap will be $1,980. For occupational therapy, the cap for...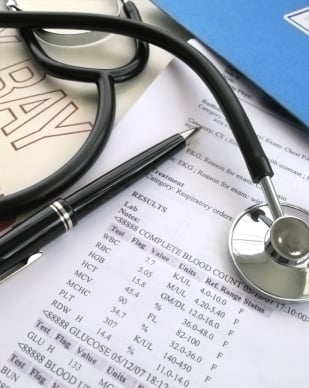 0
Why are we switching to ICD-10-CM for Home Health Coding?
There have been delays…
On January 16, 2009, the Department of Health and Human Services (HHS) published a regulation requiring the replacement of ICD-9 with ICD-10 as of October 1, 2013. In February 2012, HHS announced it was...