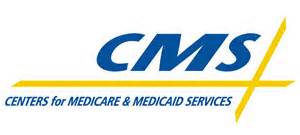 0
The draft version of the new OASIS-E Start of Care OASIS assessment has fifteen (15) sections, A - O.
Section D, or section 4 of 15, addresses the patient's mood and presence of depression.
Depression and anxiety are major...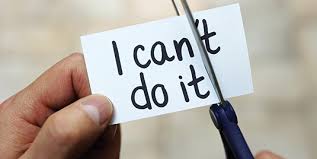 0
Depression and anxiety are major health issues among patients receiving home care, but are under-diagnosed and under-treated ... causing negative health outcomes. Your patient may be anxious and/or depressed because illness prevents participation in activities. While anxiety or...